Home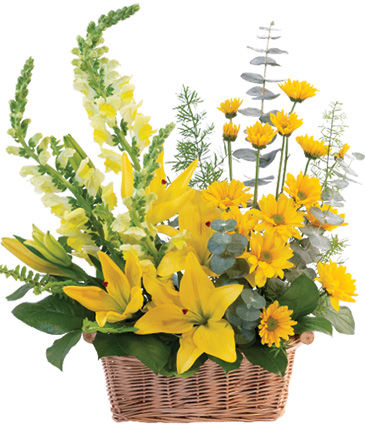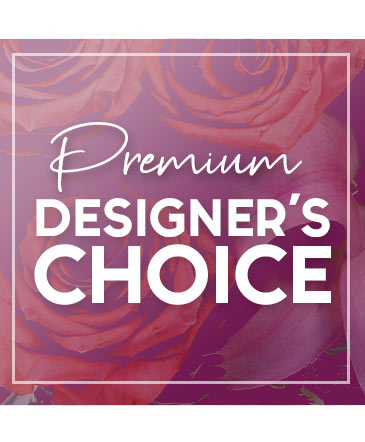 Send Exquisite Design
Premium Designer's Choice
These extravagant flowers are better than the rest! Our expert designers have put together an arrangement that is so beautiful that it will have everyone feeling bright! Send our Premium Designer's Choice arrangement to someone you love today!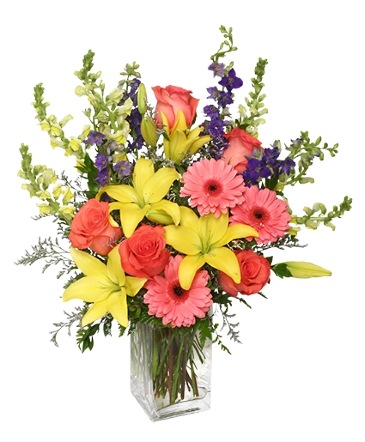 Spring Blush Bouquet
Floral Arrangement
This bouquet is full of spring blooms and is sure to make them smile! The coral roses, coral gerberas, and yellow snapdragons pair beautifully with the leather leaf and myrtle for a luminously luscious look. Send our Spring Blush bouquet to a loved one to show them just how much you appreciate them!